Are you looking for an unforgettable travel destination in 2023? For activities, sights, and experiences you can't get anywhere else, make sure Egypt is at the top of your list.
Put simply, Egypt offers the complete package for even the most discerning traveller.
It doesn't just have history, it's an open-air museum. And the museums we do have are packed with artefacts from one of the world's oldest civilizations.
Then there's the warm, welcoming people, incredible food, beautiful beaches, spectacular scuba diving, gorgeous weather, and the world's longest river.
At Literary Tours in Egypt, we provide tailor-made guided literary tours in Egypt. Our one-of-a-kind custom itineraries allow you to follow in the footsteps of the characters and in some cases the authors, of your favourite Egypt-based books.
Whether you're a fan of Agatha Christie, Rosie Thomas, Noel Barber, or any other author who has explored the wonders of Egypt, please don't hesitate to get in touch for more information.
In the meantime, let's get back to some of the reasons why you should visit Egypt in 2023.
Experience One of the World's Oldest Civilizations
Ancient Egypt traces its history back as far as 3500 BC. But it's only when you visit the remaining monuments that you can appreciate the unimaginable scale of it all.
Of course, we can't even begin to scratch the surface of all the things you can see. After all, Egypt is home to one-third of the world's monuments.
But some of the standout highlights include:
The Great Pyramids of Giza, the last surviving ancient wonder of the world
The Great Sphinx of Giza, lounging majestically beside the pyramids
The Valley of the Kings, a burial place for pharaohs in Luxor
The Valley of the Queens in Luxor, where wives of pharaohs were buried
Luxor's Karnak Temple, the second-largest religious complex in the world
Luxor Temple, a historic site where many pharaohs were coronated
The massive rock temples of Abu Simel, a 3-hour drive from Aswan
Aswan's Philae Temple Complex, the last place where hieroglyphs were written
Read our five facts about Philae Temple, Aswan to learn more about this fascinating monument.
Naturally, this is the smallest of introductions to the ancient treasures you can find in Egypt.
And all of the above exist outside of museums. Some of the best museums you should try and visit include:
Museum of Egyptian Antiquities (Cairo Museum)
National Museum of Egyptian Civilization
Museum of Islamic Art
Coptic Museum
Gayer-Anderson Museum
And best of all — the much-anticipated opening of the Grand Egyptian Museum is due to take place in 2023!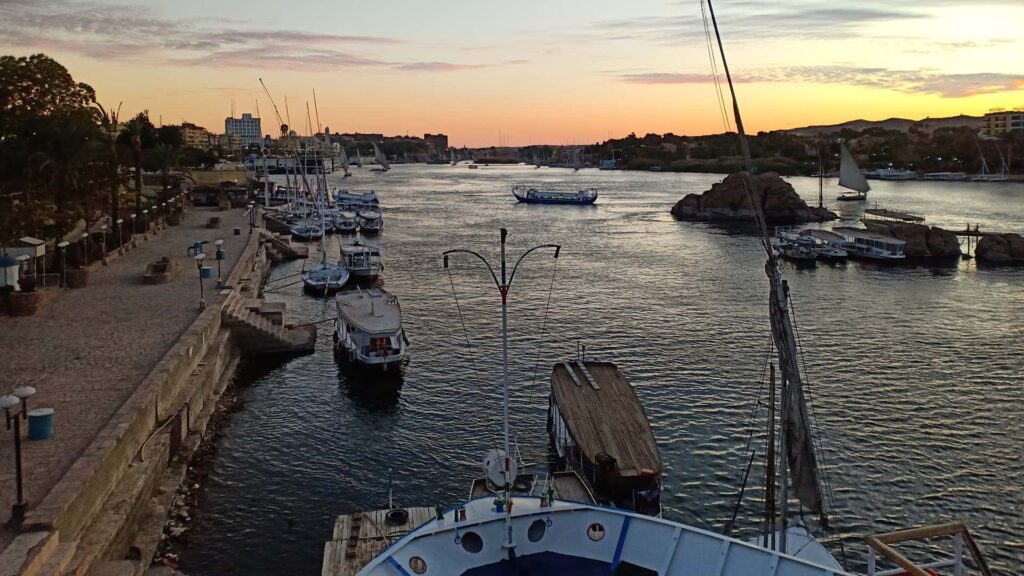 Enjoy a River Nile Cruise
No trip to Egypt is complete without a cruise on the Nile, the world's longest river at about 6,650 kilometres long (around 4,132 miles)
Getting new perspectives on Egypt's cities and temples, catching glimpses of local farmers working along the banks, and watching the sunset over the desert — cruising the Nile is a truly unforgettable experience.
There are plenty of cruise options covering all budgets, so everyone can enjoy a fun and fascinating journey on this mighty river.
Some of our own itineraries include boat tours on the Nile. Sailing aboard a 5-star vessel, you can take in the Nile's sights and sounds in luxurious, relaxing surroundings.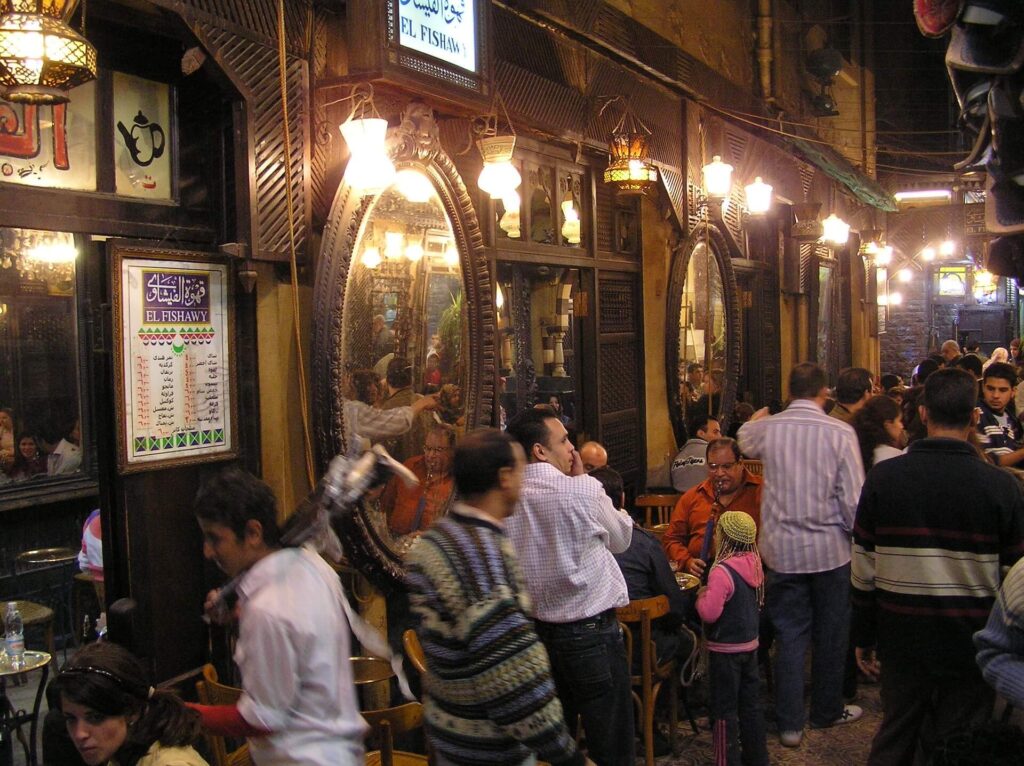 Warm and Welcoming Locals
With a reputation for being friendly and hospitable, you're sure to receive a warm welcome from the local Egyptians you meet.
Egyptians are proud of their country's culture and history, so anyone who has come to explore them with a keen interest and genuine respect will always be looked at fondly.
Most people are happy to help visitors with any questions, so don't be afraid to ask.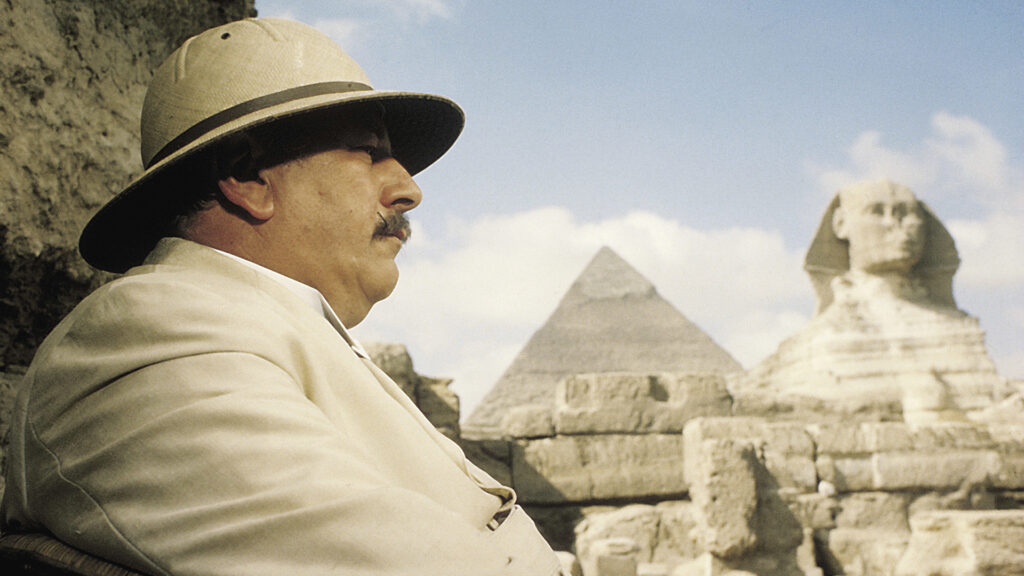 Follow in the Footsteps of Famous Literary Characters
Many famous fictional characters have found themselves on journeys or adventures in Egypt, from renowned detective Hercule Poirot to Serena and Mark in Noel Barber's A Woman in Cairo.
Treading the same paths and visiting the same locations as famous authors and their characters is an experience as thrilling as it is unique.
Our Agatha Christie Tours in Egypt are the perfect treat for fans of the murder mystery master.
Is Iris & Ruby among your favourite books? Then consider our Rosie Thomas Cairo Tour Packages.
Do the works of Noel Barber have a place in your heart? Our A Woman in Cairo City Tour will show a side of Egypt's capital that you're sure to love.
Discover Authentic, Delicious Egyptian Food
While Egyptian food isn't as well known on the global stage as other national cuisines, it's no less delicious.
Due to geography, history, and religion, Egypt's culinary scene has had a myriad of influences, from North Africa to the Middle East.
The result is dishes that are not only filled with flavour but also help to shape a national culture.
Vegetables are at the heart of many meals, with meat options typically coming in the form of chicken, duck, rabbit, beef or lamb.
You can also find plenty of fresh seafood along the coast.
Just a handful of popular dishes include:
Kushari
Ta'meya and Ful Medames
Kebabs and Kofta
Om Ali
Discover more about the Khan El Khalili bazaar in Cairo, a great place to find traditional Egyptian food.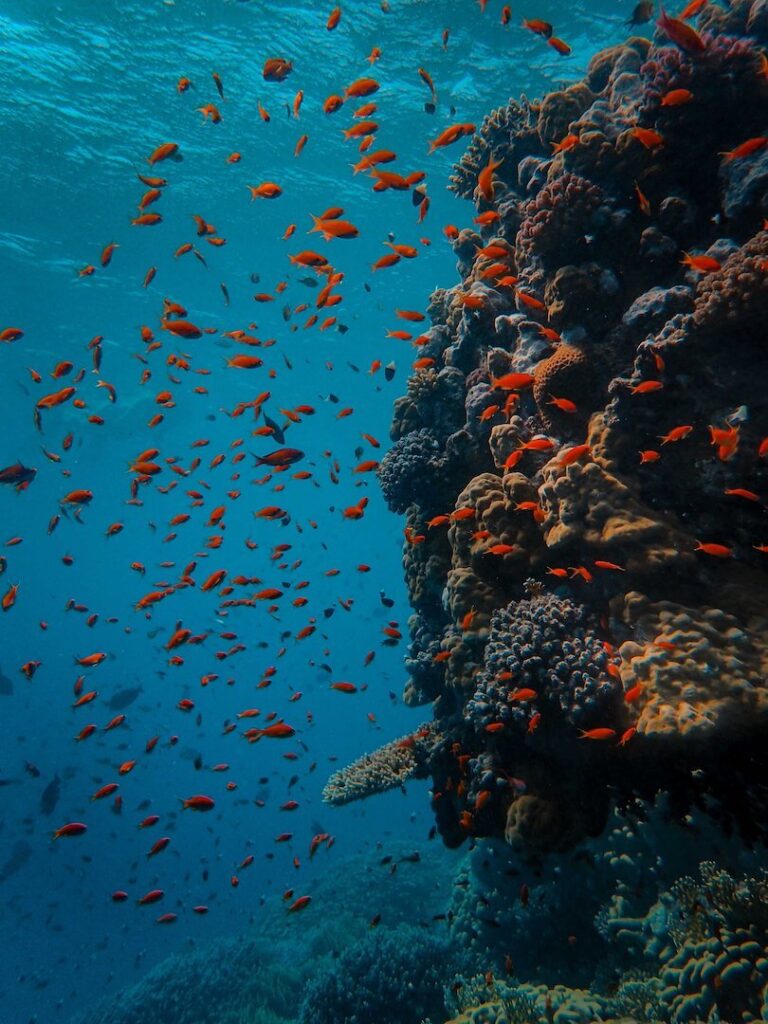 Find an Underwater Paradise in the Red Sea
If you look for diving opportunities when on holiday, the Red Sea is unquestionably Egypt's best spot.
From colourful, distinctive fish to bright corals, the diverse locations on offer provide a diving experience you will never forget.
There's no shortage of amazing diving sites in Egypt, with wrecks (SS Thistlegorm), drifts, walls, shore dives, pinnacles, liveaboards, and day boats all available.
Relax On a Pristine Sand Beach
If you're more of a beach person, there's just as much joy for you too. Egypt's beaches are sure to provide the perfect backdrop for a spot of sunbathing and relaxation.
Egypt's leading beach destinations are Dahab, Hurghada, and Sharm el-Sheikh.
But with the Mediterranean to the north, the Red Sea to the east, and two gulfs, you are spoiled for choice when it comes to white sand and warm turquoise waters.
If you're looking for a topical beach read, check out our recommendations for five great books set in Egypt to inspire your holiday.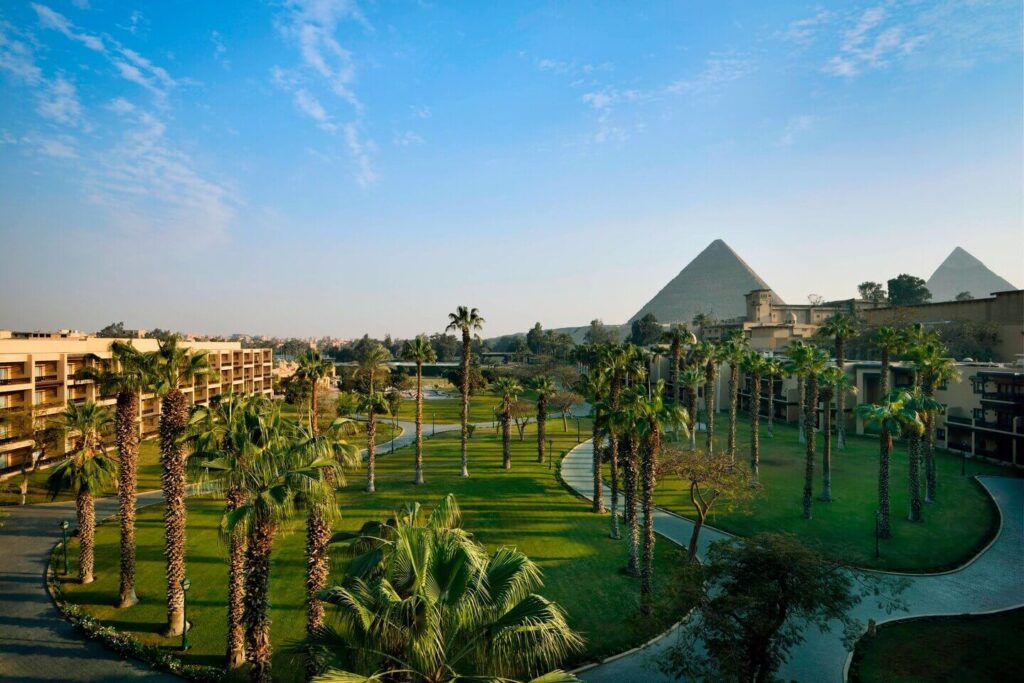 Gorgeous Weather Year-Round
Egypt's temperatures don't fluctuate much throughout the year. With no real winter to speak of, it's always high season here.
Generally speaking, if you want to focus on hitting the beach, swimming, snorkelling, or diving, summer is a great time for this.
If you're more interested in discovering the historical and cultural sights, consider visiting in the winter months when the temperatures are more manageable in the cities.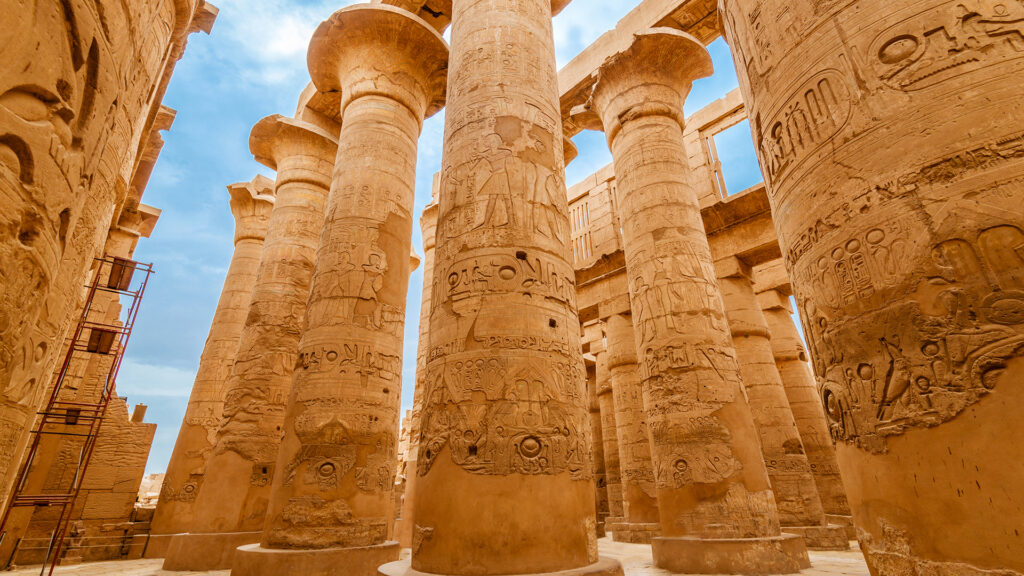 Our Literary Tours in Egypt Bring Your Favourite Books to Life
We hope we have provided you with all the travel inspiration you need for 2023 and beyond.
To add a truly unique experience to your itinerary, let us help you create a custom literary guided tour in Egypt.
Our Egypt experts are on hand to tailor a tour to your every need, so please don't hesitate to contact us.