Aswan is an incredible place that perhaps doesn't need much introduction to some readers. However, to others, it plays second and possibly third fiddle to Cairo, the Pyramids of Giza, and Karnak. Anyone who has already visited Aswan will tell you that it is an unmissable component of any complete Egypt trip and we'd like to offer up some of our favourite attractions for your consideration. Whether you add one activity from this list or the whole thing, we hope you find it useful and inspiring. And if you'd like your next Egypt trip to be based around one of your favourite books, you may like to consider our custom Egypt tour packages. And please get in touch if you have any questions.
Why Visit Elephantine Island?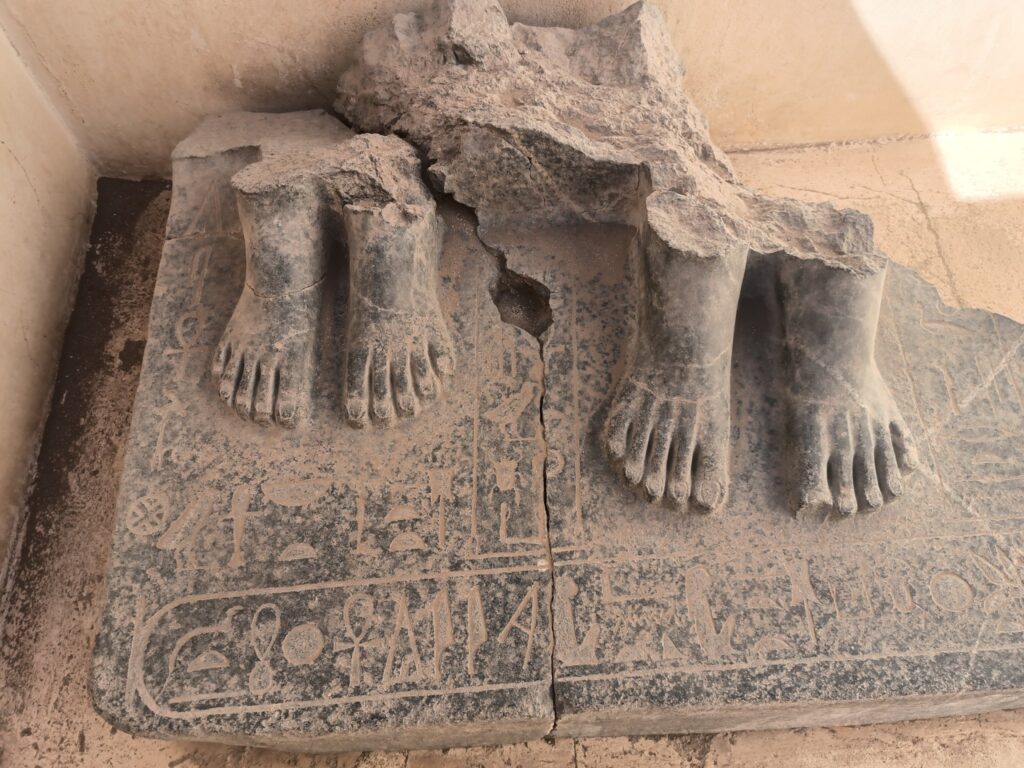 This island in the Nile beside central Aswan is a must see. It takes its name from its enigmatic shape which somewhat resembles an elephant's head. Roughly five millennia ago, during the 1st Dynasty, the ancient Egyptians built a fortress here as it was a prominent centre for trade in the area, and its strategic significance remained through the entire Pharaonic period, even stretching further into the Graeco-Roman period. This site is known as Abu which meant both 'ivory' and 'elephant' in ancient times. The island was the centre for the cult of Khnum, the ram-headed god who was worshipped as the creator of mankind, building people on his potter's wheel. There is a lot to see and unpack at Elephantine Island, all of which makes for an incredible experience. And, the most important fact of all: Hercule Poirot visited Elephantine Island in Death on the Nile, making it an essential stop on many of our Agatha Christie–inspired tours of Egypt.
Why Visit Philae?
The Temple of Isis on Philae is in remarkably good condition, making it the perfect location for travellers a little fatigued on the more ruined ruins, eager to see ancient structures that remain remarkably intact. The island of Philae is a mere 150 metres by 450 metres but its diminutive scale contrasts deeply with its importance to the ancient world. Built in 280 BCE, in the Graeco-Roman Era, part of Philae's remaining integrity is no doubt due to its relative youth in comparison to some of Egypt's other ancient wonders. Along with the Temple of Isis, you will find sanctuaries, kiosks, colonnades and various other structures. There is so much to see here and it has the feeling of being almost perfectly preserved.
Why Visit the Nubian Museum?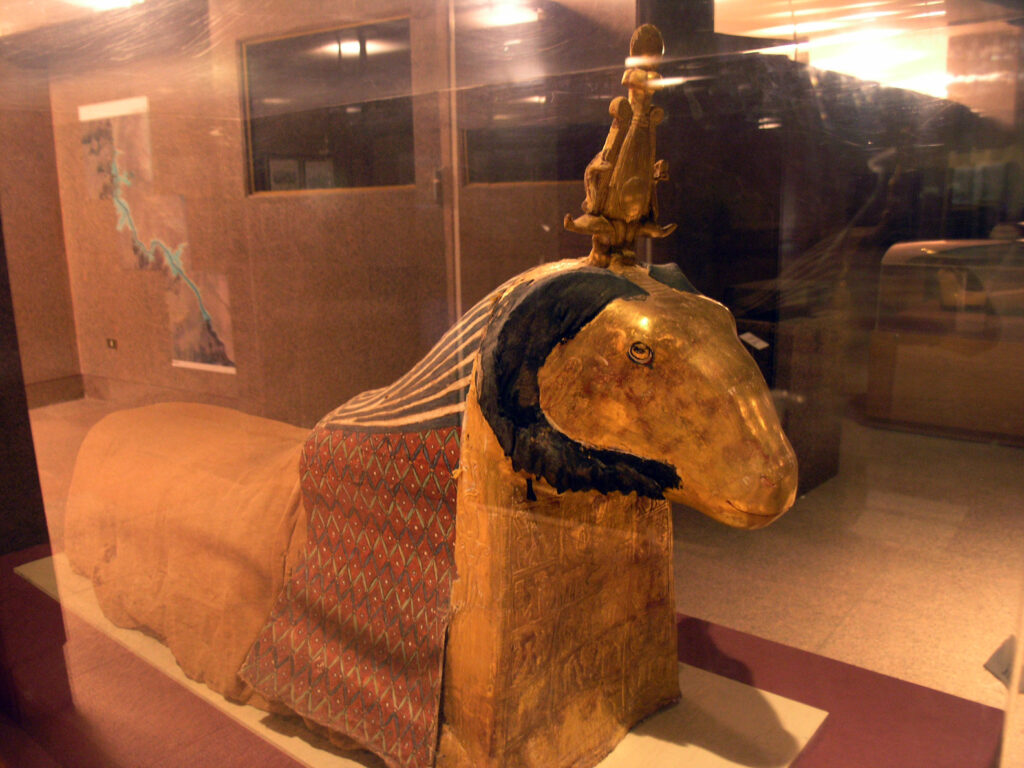 Aswan's Nubian Museum is also known by its official name: the International Museum of Nubia. With a focus on archaeology, this spectacular repository of art and antiques, and artefacts reflects the often disparate and diverse history of Aswan, stretching across several different cultures, including the Islamic World, Coptic Christians, the Graeco-Roman Era, and Pharaonic Egypt. There's an argument to be made that you should visit the Nubian Museum at the end of your visit to Aswan as you will perhaps better appreciate the collection of artefacts that tell the story of the area over several millennia.
Why Visit Aswan's Botanical Gardens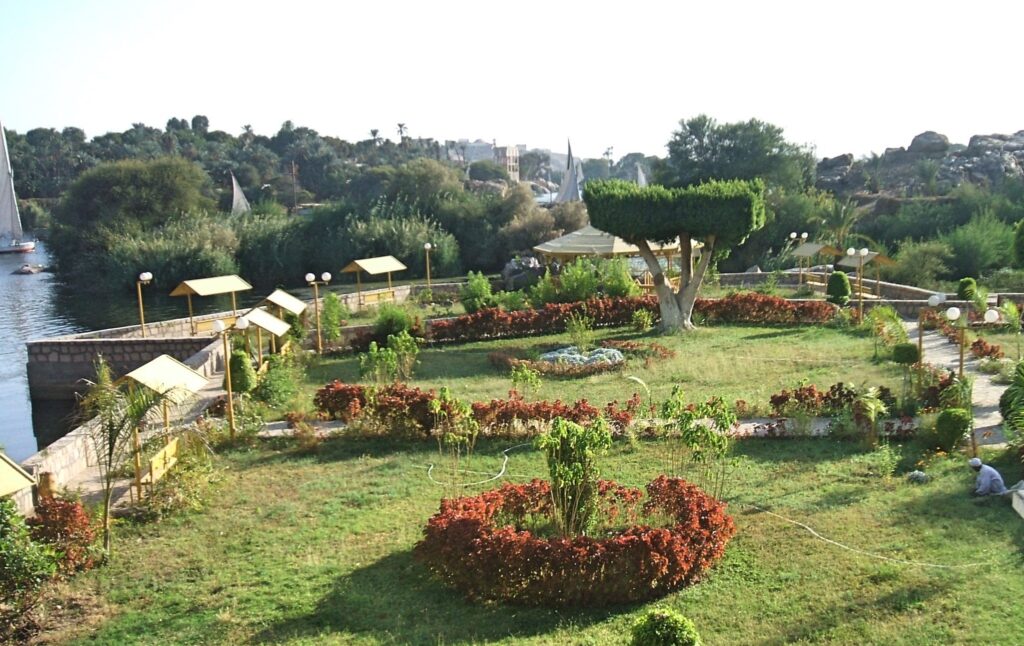 If you are even momentarily fatigued on Aswan's bounty of ancient structures and artefacts, then a trip to the Botanical Gardens should provide the respite you need. This verdant cornucopia of trees and plant life reflects how fertile the Nile delta is, helping us to see how and why it fostered and sustained perhaps the earliest known sophisticated ancient civilisation. The Aswan Botanical Gardens is on Kitchener's Island, just west of Elephantine Island. Alongside the beautiful plant life, there is a considerable roster of fascinating bird species who live here at least part of the year. The island offers a healthy dose of natural beauty and often works as a palate cleanser between visits to Aswan's numerous historical man-made sites.
Why Visit Aswan's Unfinished Obelisk?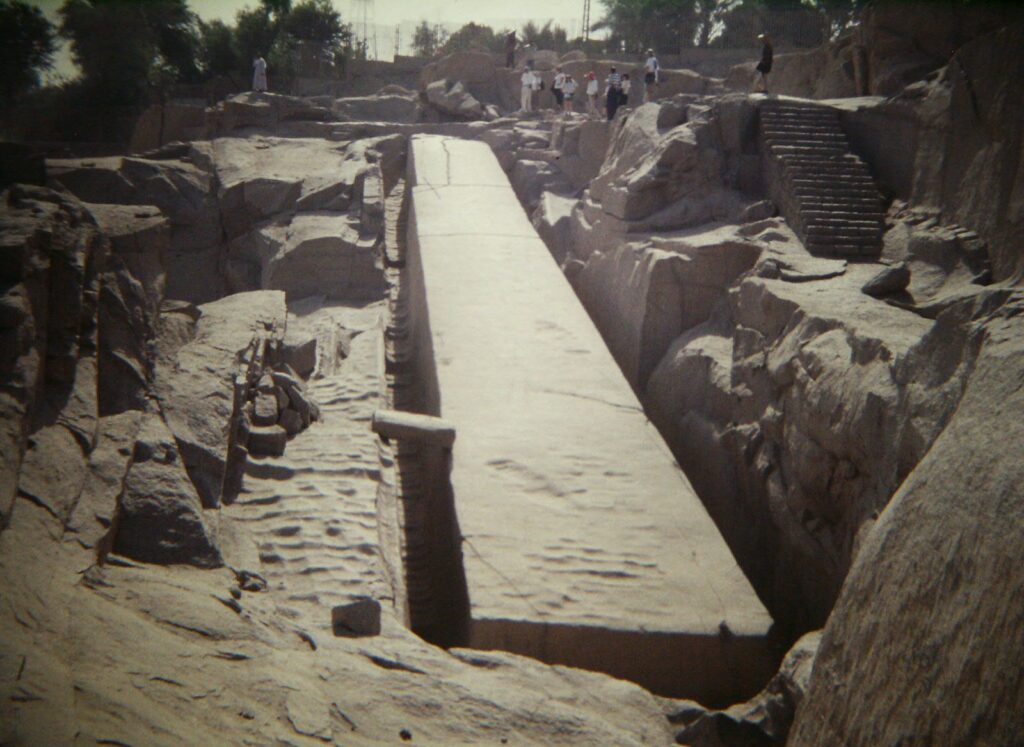 Do not be taken in by the modest moniker of 'unfinished', as this is one of the most striking and memorable sites in Aswan, more than deserving its place on this list. This is the largest known obelisk of the ancient world, and its scale was the reason why it was ultimately abandoned as cracks began to form in it as the structure was carved out of the bedrock in the northern stone quarries of Aswan. If completed, the obelisk would have weighed close to 1,090 tonnes and it would have been 42 metres tall. The Unfinished Obelisk was originally ordered to be constructed by Hatshepsut which means it is highly likely that it was intended to be transported to Karnak once it was complete so that it would complement the Lateran Obelisk. If you'd like to know more about Karnak, we recommend reading our First-time Visitor's Guide to Visiting Karnak.
That's all we have time for in this guide. While we consider all five sites mentioned to be unmissable, we hope we've inspired a few readers to add at least one or more of these attractions to their next visit to Aswan. Wishing you safe and happy travels!