The Aswan Botanical Garden is part of Kitchener's Island, situated west of Elephantine Island in the river Nile. These manicured gardens make a great day trip and can be visited alongside several other Aswan sites, such as Elephantine Island, the Temple of Philae, and the Aswan Dam.
The gardens have a rich and interesting history, as we'll see in our deeper look into this tropical oasis. From the types of plants and birds that populate the island to its initial creation, this guide to Aswan Botanical Garden will tell you all you need to know before visiting.
At Literary Tours in Egypt, we have several book-based tours to Aswan that include visiting the beautiful Aswan Botanical Garden. History buffs can explore the archaeological sites preserved on the Nile's islands and crime fans will recognise the sites that inspired Agatha Christie's novels.
If you're thinking of planning a trip to Egypt and would like some help with the planning, don't hesitate to get in touch. Our friendly team are ready to share their local and literary expertise that will make your Egyptian adventure one of a kind.
How to Get to Aswan Botanical Garden
The gardens on Kitchener's Island are only accessible by boat. Visitors can take public ferries that travel between Aswan, Elephantine Island, and Kitchener's Island for a relatively low cost. If you would prefer something more direct and private, hire a felucca — a traditional wooden boat.
To enter the garden, tickets are required and cost 15 Egyptian Pounds (accurate at the time of writing). Kitchener's Island has three entrances; the main entrance is located on the north of the island and is the best way to enter and see all the island has to offer. Walk from north to south and, if you've hired a private boat and don't wish to walk back, ask your felucca driver to pick you up at the south end.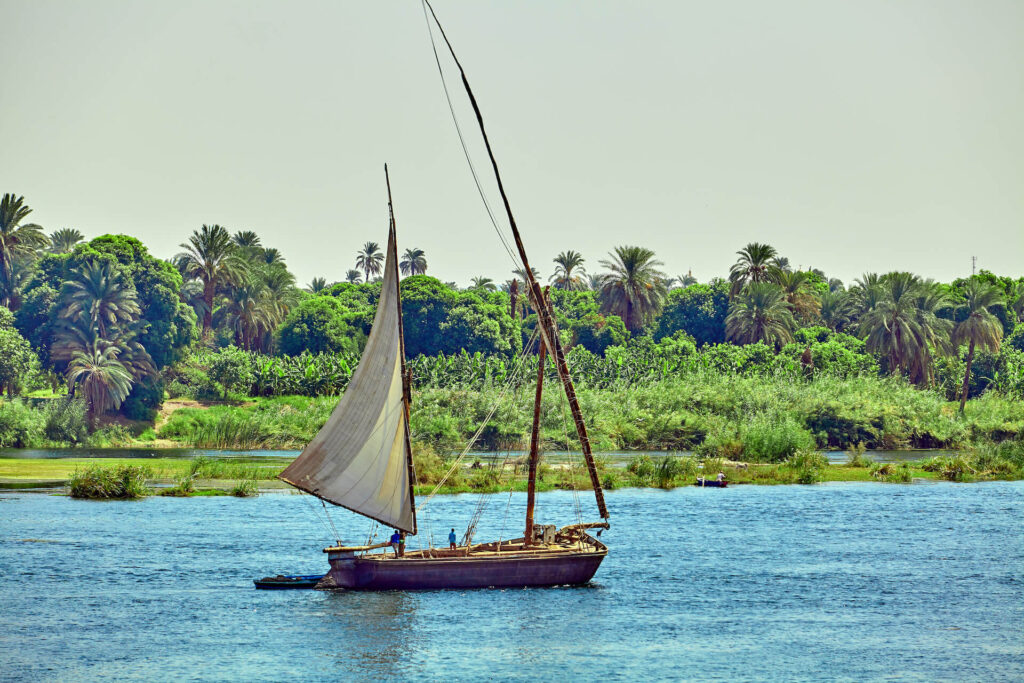 A Brief History of Aswan Botanical Garden
Lord Horatio Kitchener, whom the island was named after, was given this plot of land during his position as sirdar, or commander in chief, of the Egyptian army in 1892. Outside of his military responsibilities, Kitchener was a keen gardener and converted the 6.8 hectares into an oasis with the help of the Ministry of Irrigation.
He imported plants from countries across the world, including the Far East, Africa, and India to populate the oval-shaped island into a paradise of birds and hundreds of flora and fauna. The island is divided into 27 squares with vertical and horizontal paths intersecting each other, giving it the appearance of a chess board.
What Types of Greenery Will I See in Aswan Botanical Garden?
This small island is a wonderful climate for many types of trees, including perennials and fruit trees. It is currently owned by the Egyptian Government and was once used as a research station called the Botanical Research Institute.
Amongst several types of trees, visitors can encounter fragranced sandalwood trees, papaya and grapefruit trees, and palm trees including the royal Palm and sabal Palm. There are also medicinal and aromatic plants, including cloves, cardamom, hibiscus, and ginger.
Visit these diverse gardens to experience the varied trees and ornamental plants. Sit on the shaded benches away from the city's hustle and bustle and spend the afternoon reading and relaxing amid the flowers.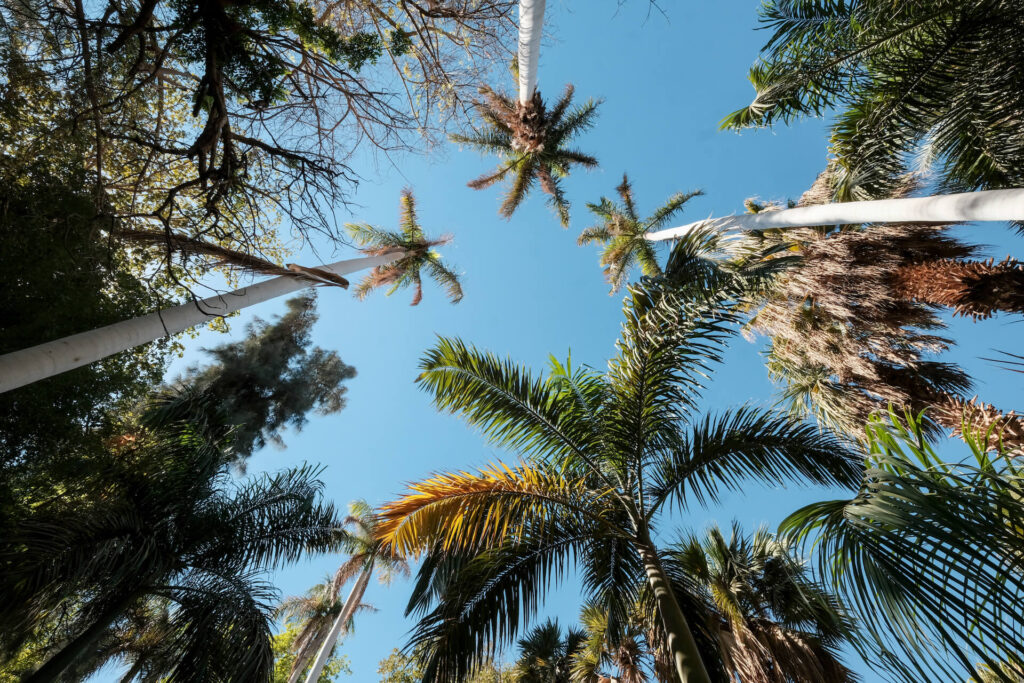 What Wildlife Lives in Aswan Botanical Garden?
While the plants often steal centre stage in Aswan Botanical Garden, this island is also a great place for budding birdwatchers. What new friends will you meet picnicking on the grounds? Keep your eyes peeled for an array of winged creatures, including the Egyptian Goose, Osprey, and Spur-winged Plover. 
Visitors can also expect to see terns, such as the Gull-billed Tern and White-winged Tern. Many other birds visit the island during migration season. If you'd like to know more about the kind of weather and wildlife you can experience during your trip, get in touch and we'll advise you.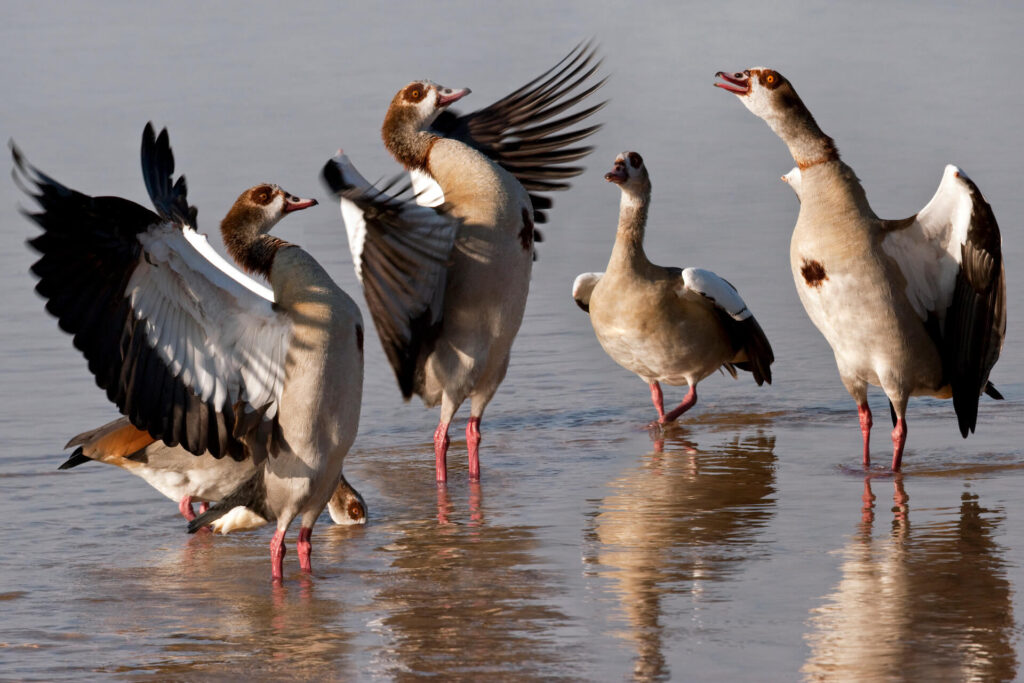 What to Take on Your Visit to Aswan Botanical Garden
Aswan Botanical Garden has several types of trees and walkways with shade. However, like much of Egypt, it can get very hot when the sun is at its highest. For your visit to the gardens, we recommend bringing sunscreen, a wide-brimmed hat, and wearing cool, loose clothing.
We'd also recommend bringing a hand fan and bottled water to stay cool and hydrated. if you are visiting Aswan with Literary Tours in Egypt, we provide bottled water to keep our visitors hydrated alongside their history intake.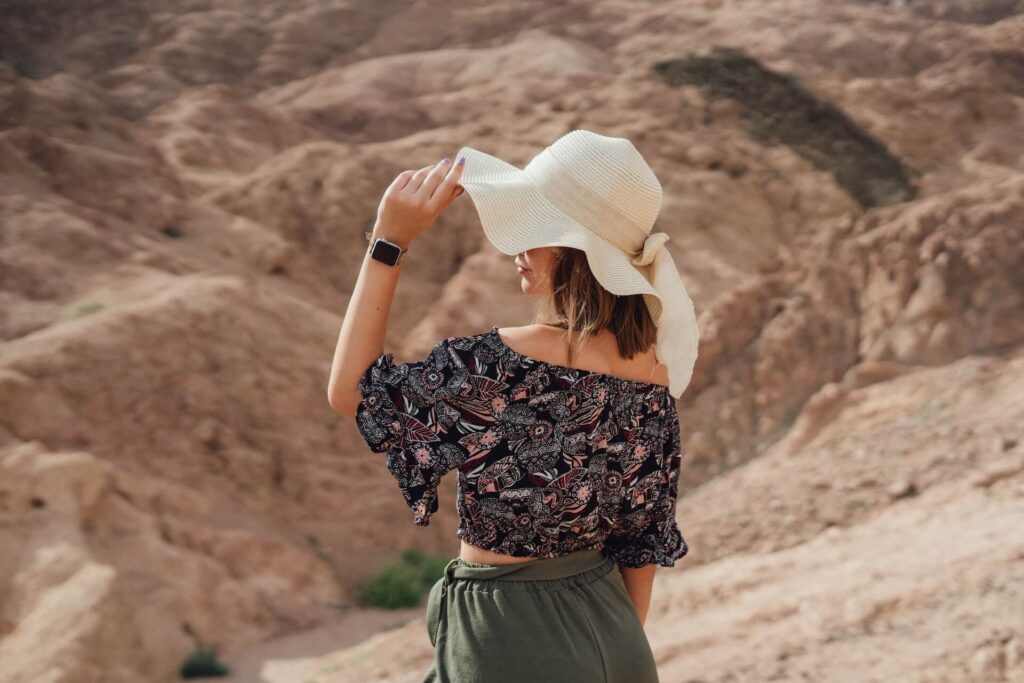 We hope this brief introduction to Kitchener's Island and the Aswan Botanical Garden has sparked your interest. This southern Egyptian city has several other important historical sites to explore, which we take in on our Guided Literary Tours of Aswan.
Would you like to talk a little more about Aswan and its sites? Get in touch. Our team is staffed with friendly local experts who will be able to curate a custom tour for your and your travel party that suits your needs. We look forward to seeing you on your Egyptian adventure soon.